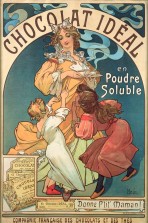 I came across these posters while researching for my restaurant project, and I couldn't help but be fascinated by the type used in these images. The posters are by Alphonse Mucha, a Czech Art Nouveau painter and decorative artist who was known for his advertising posters, opera posters, and illustrations. These posters were done in the late 1800's when opera played a big role in French culture. To make these advertisements for the opera, not only the images, but also the type had to be attractive enough to draw in an audience. Most of Mucha's works were done by illustrating his own fonts and then using a lithograph to complete the work.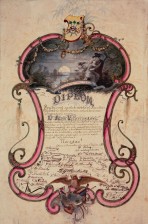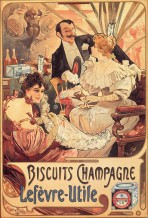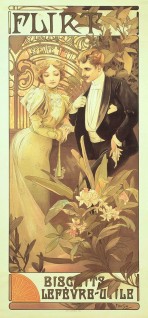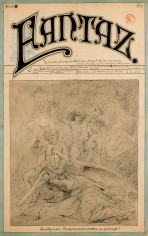 While looking at these images, I was drawn to how Mucha not only creates a font that incorporates the mood of the piece, but also how he creates such intriguing shapes with the letters that integrate into their backgrounds. The images themselves are gorgeous illustrations, but the type ties in a specific mood and atmosphere to his pieces that are reminiscent of the time period in which they were created.
The images posted above are only a handful of examples in which his beautiful type is expressed. My favorite of his works are his opera posters that can be seen on this website dedicated to his work.
http://www.muchafoundation.org/gallery/browse-works