One thing I've noticed with typography is you can never have too many references. Any project including typography could greatly benefit from an abundance of reference. Whether it's to a specific style from the early 20th century, or just exploring ideas for one's work, it's just useful to have books, websites, and scraps of typography ripped out of media.
Whatever reason one needs references, if an artist happens to have a blog on Tumblr—or knows someone who does—it doesn't hurt to check their typography tag.
Tumblr, like any other blogging website is full of mish-mash, but when used right can be a perfect library for one's artistic needs.
Several artists post their work on tumblr, such as the ones below:
Zee Que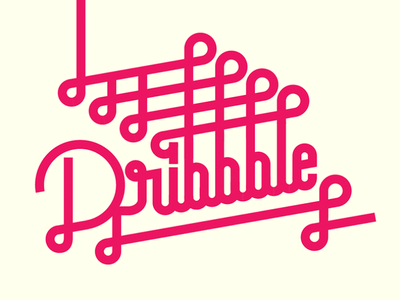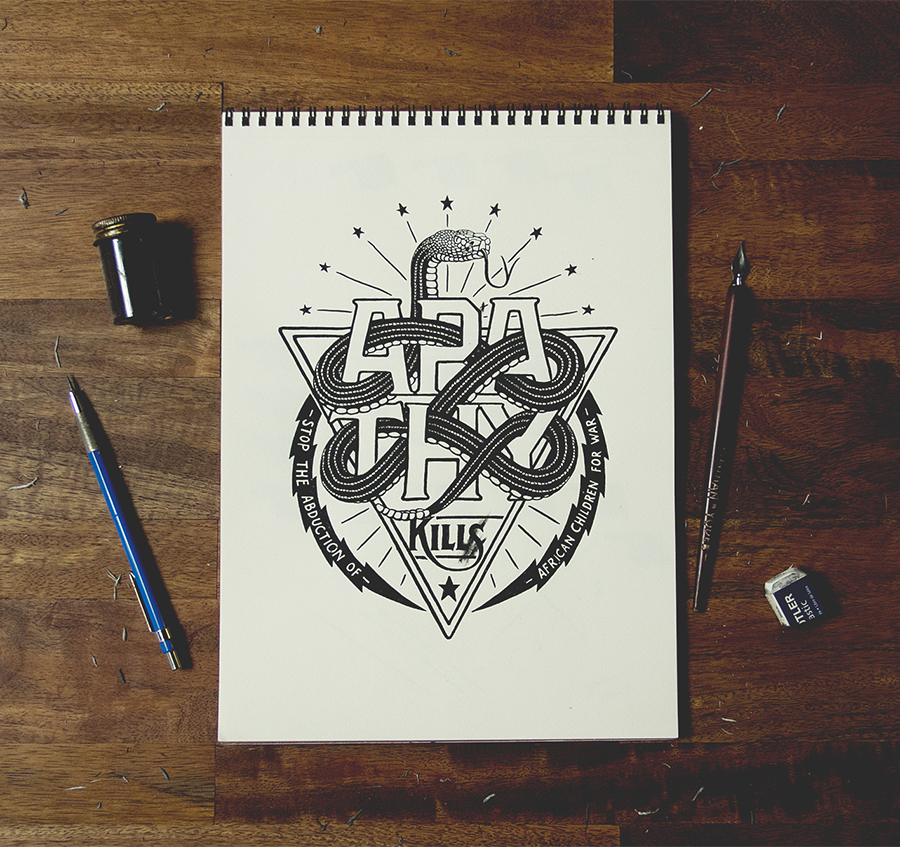 Nathan Yoder
Some are agencies or several groups of people posting advertisements, PSAs and so on.
Advertising Agency : CLM BBDO, Boulogne-Billancourt, France
Caroline Grohs for Motion Theater
Bread & Flowers - from the Fresh Everything campaign (2013) for Calgary Farmers' Market
Some of the finds in the tag are very nice, such as texts on typography, or free fonts (which are a great stash if they're aren't atrocious).
Logotype by Michael Evamy
Occasionally, one may find the blog of an artist they thoroughly enjoy or had recalled once.
Any way you look at it, tumblr is a never-ending (especially thanks to infinite scroll) source for typographic reference. Even if you personally may not have a use for it, or don't have a tumblr blog, it's not a bad idea to suggest using it to another artist.